Guest post by Peter Schlossnikel:
When playing around with the TiltShift app for the first time I immediately wanted to discover its capabilities to enhance photos that are not exactly typical tilt-shift subjects. I always love to try plugins or filter presets in a non-typical way and thereby discover new inspiring effects and ways of image processing.
Living in Vienna last year I chose three completely different images I shot in this beautiful city to play around in TiltShift.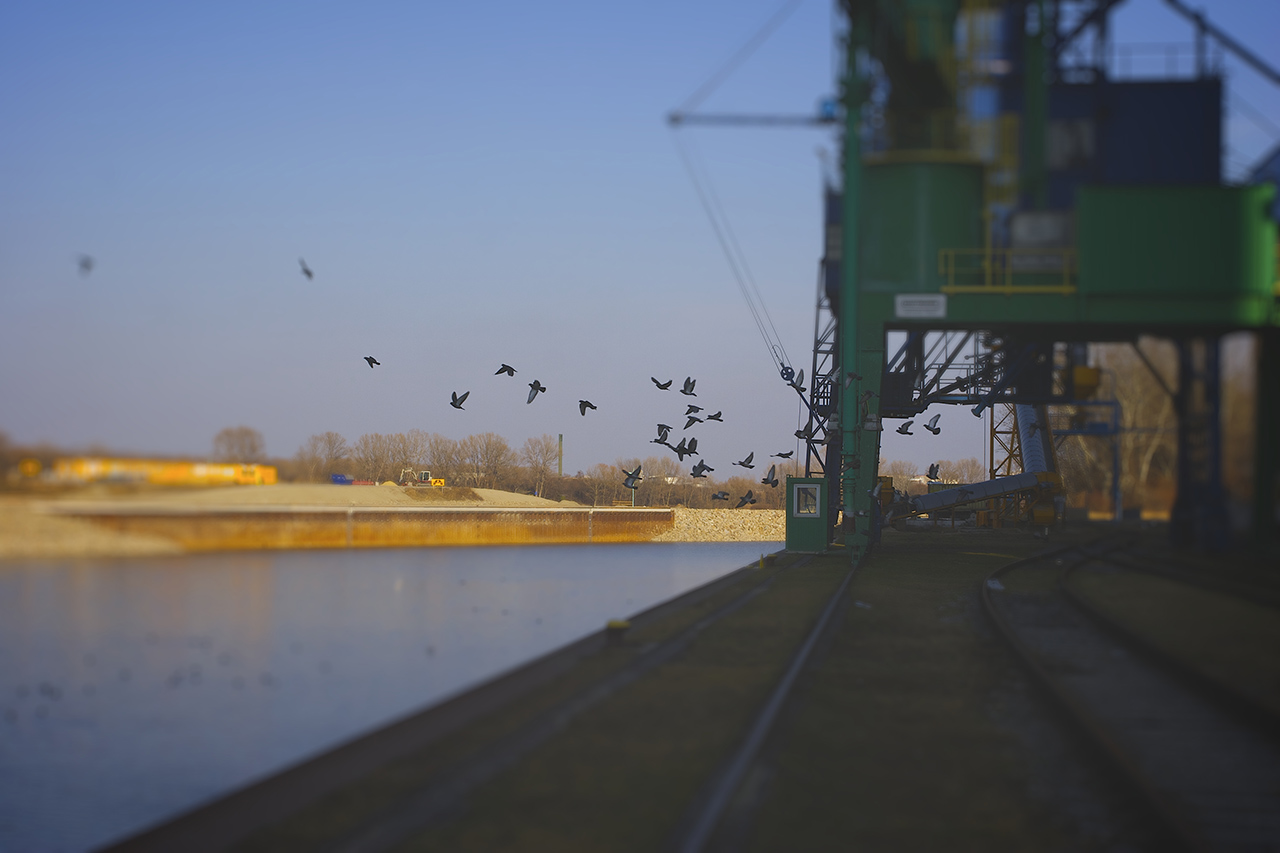 I took the first photo at Alberner Hafen, which is an old abandoned dock and a great shooting location. With TiltShift it was really easy to set some depth of field and add contrast and color to the photo.
For comparison, here's the original photo before processing in TiltShift: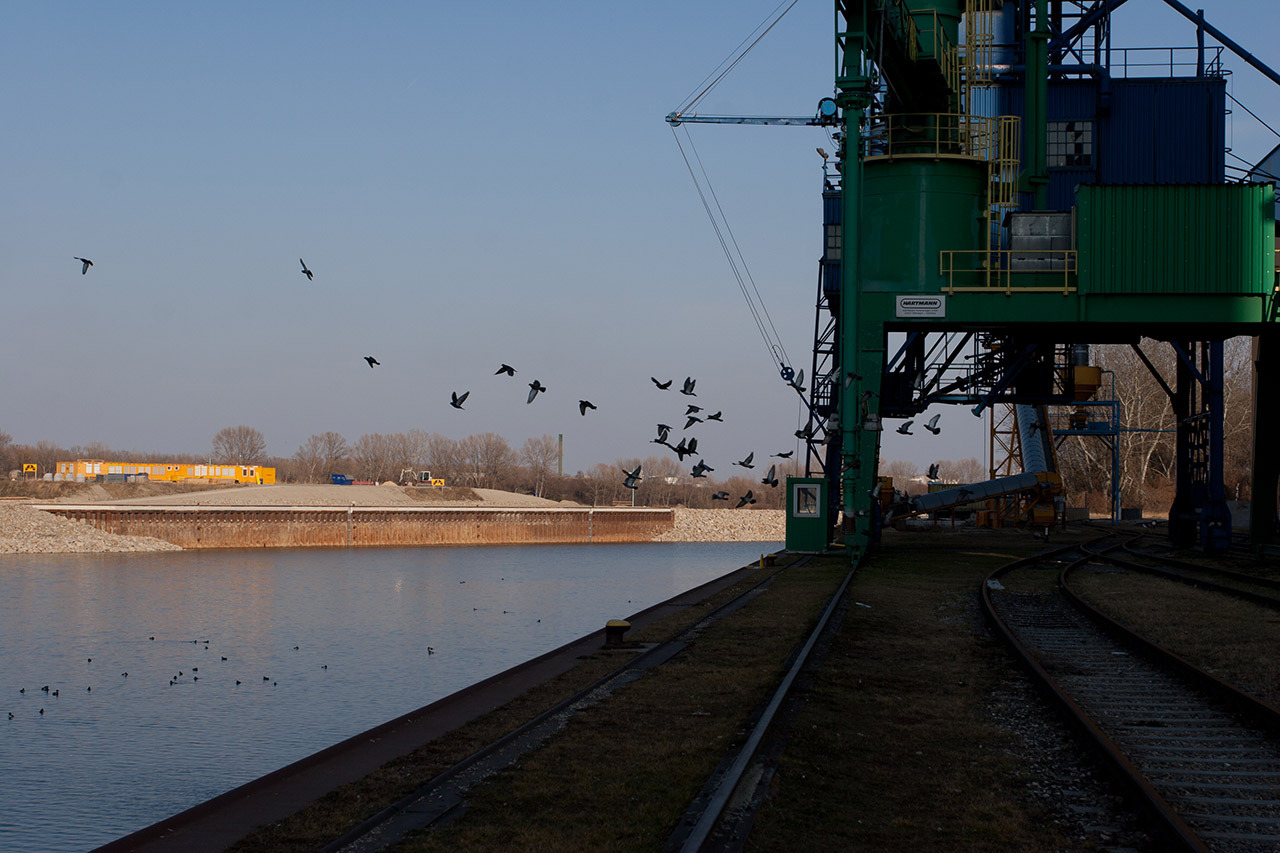 A few technical details:
Exposure 1/500 sec at f / 8,0 – Focal Length 40 mm – ISO 100 – Canon EOS 20D – Lens EF17-40mm f/4L USM
You can find more of my photos on my Flickr stream.
Series to be continued…