Another guest post by my friend Peter Schlossnikel:
The second photo is in the Vienna series is a reflection of the famous Karlskirche. Again with some quick and simple adjustments more contrast, vignette and vibrance was added.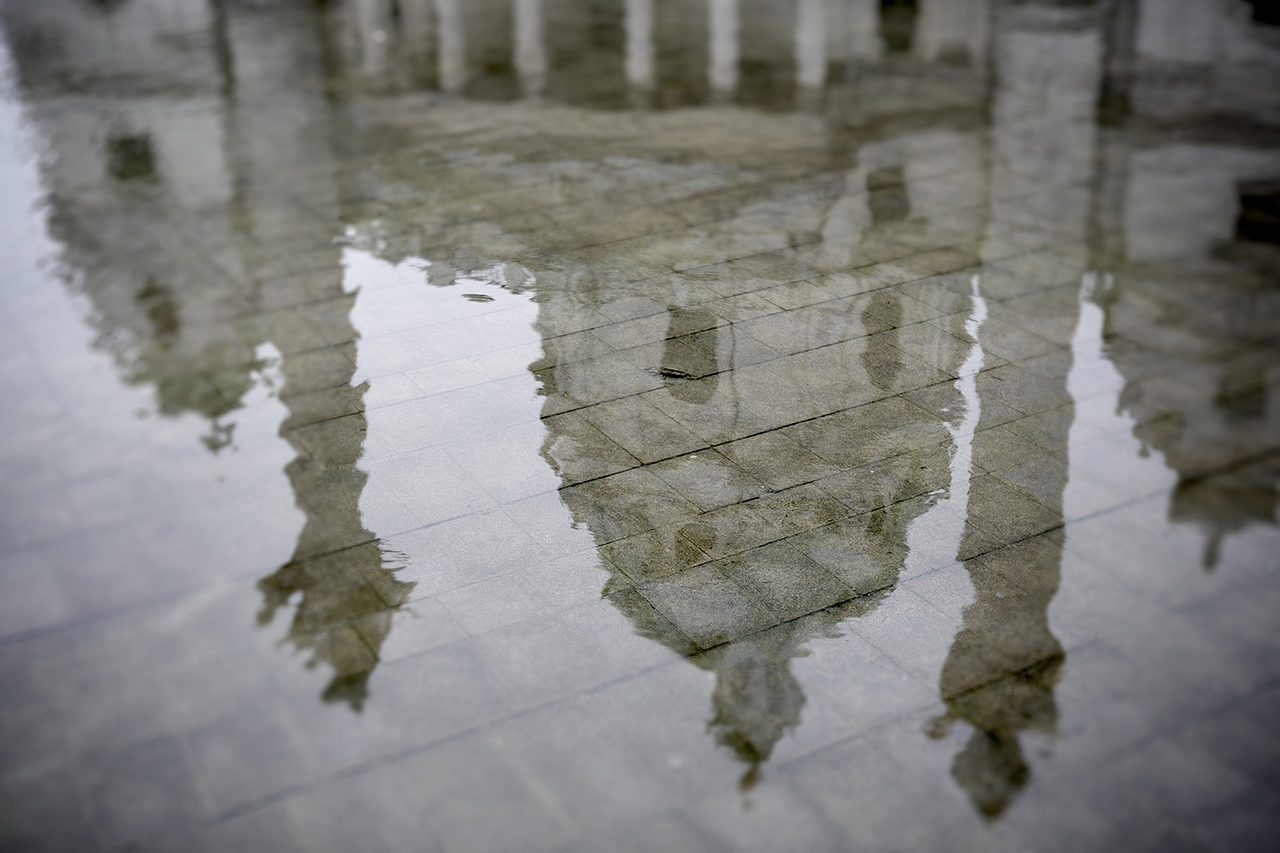 Here's the original shot for comparison: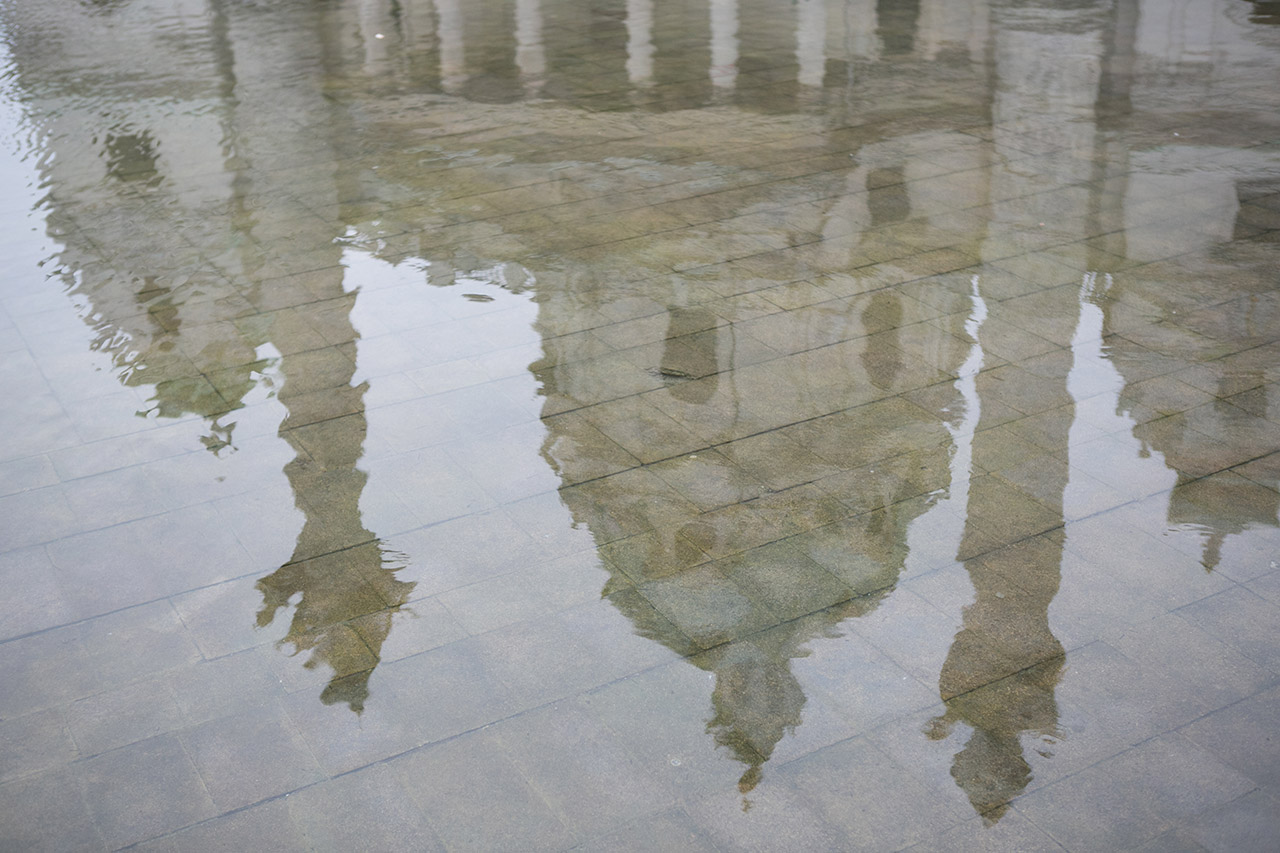 Technical data: Exposure 1/1600 sec at f / 3,2 – Focal Length 46 mm – ISO 1250 – Canon EOS 5D Mark III – EF24-70mm f/2,8L USM
To be continued…
You also might want to check out Peter's Instagram feed for lots of inspiring on-the-go iPhone shots. What I love most about Peter's shots is that he goes way beyond using the default Instagram filters and has this unique ability to compose rather ordinary scenes into pieces of art.